Clearview Window Cleaning:
Cleaning Windows in Grande Prairie & Area
Serving Our Community for Over 30 Years
Year-Round Window Cleaning Services
From residential to commercial and industrial, we clean windows for all types of businesses. With the equipment and expertise to service every window design, Clearview remains a top choice for window washing in the Grande Prairie region.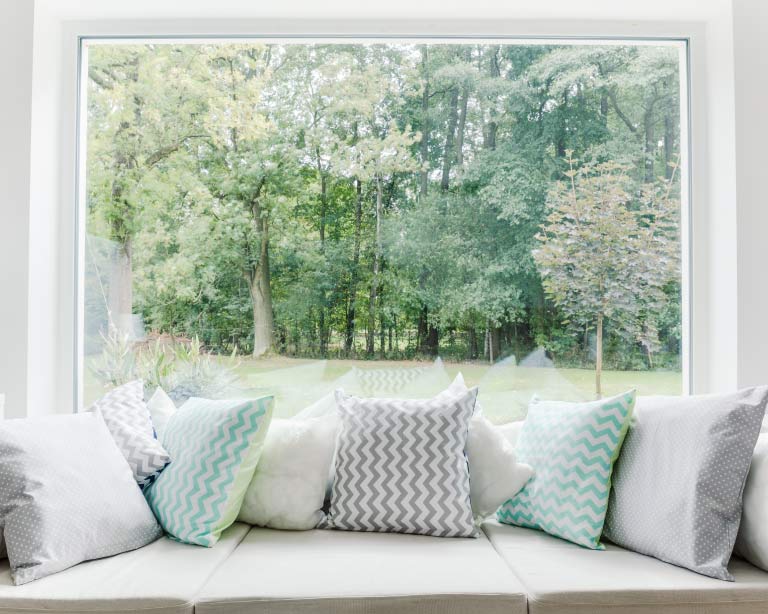 Residential Window Washing & Cleaning
Includes frame, sill, fly screen, track, and ledge cleaning.
 Includes removal of any type of dirt, grime, rust, dust, and even cob webs.
Ability to clean ceiling fans, eavestroughs, light fixtures, and hard-to-reach ledges.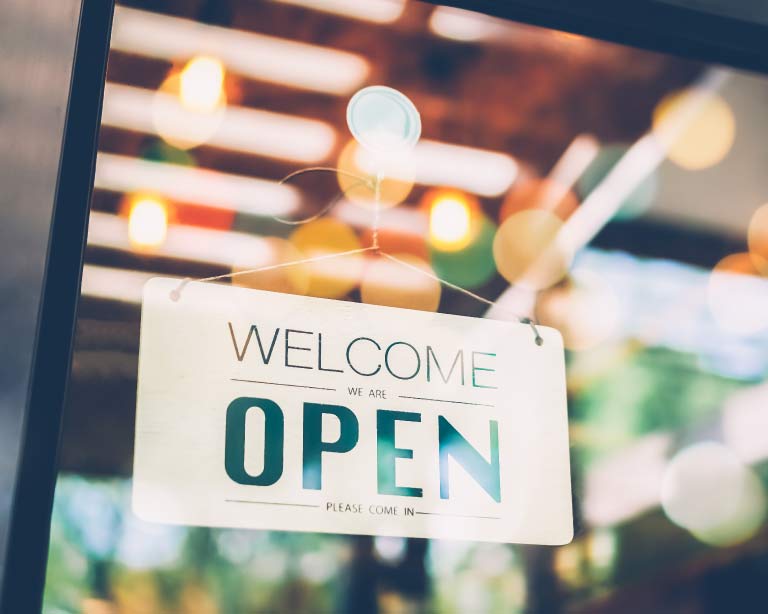 Commercial Window Washing & Cleaning
All types of businesses
Maintenance plans available at customized intervals (e.g. weekly, yearly).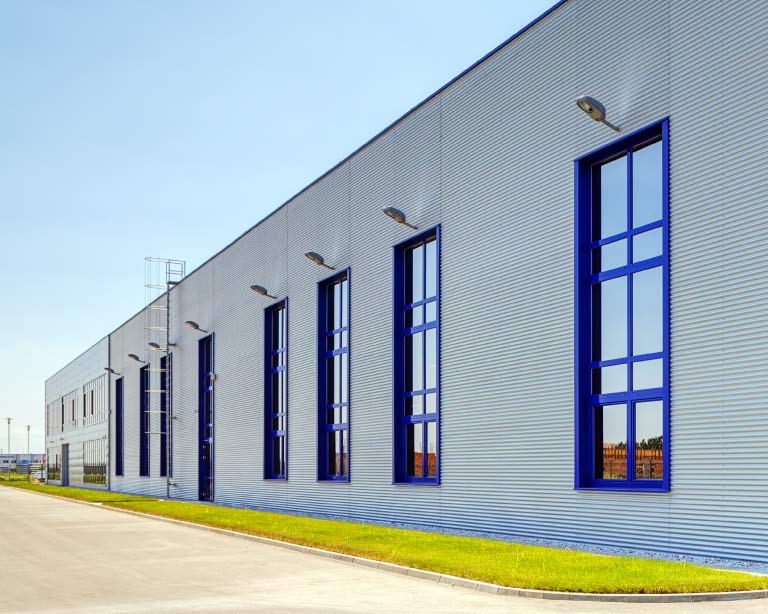 Industrial Window Washing & Cleaning
Capable of completing time-sensitive jobs.
Small to large-scale industrial buildings.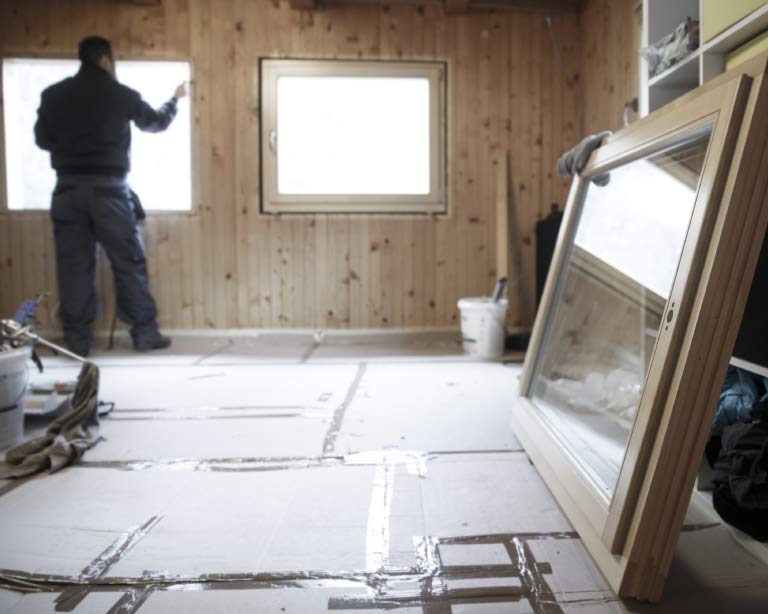 Construction Clean-Ups
Includes window panes, sills, ledges, tracks, and screens after messy construction work.
Capacity to scrub one house or an entire block.
A Crystal-Clear Approach
At Clearview, we use the best approach every time. With that, we always choose effective eco-friendly products – to reduce any unwanted environmental impact – and sophisticated equipment so your windows not only get clean but stay clean for as long as possible.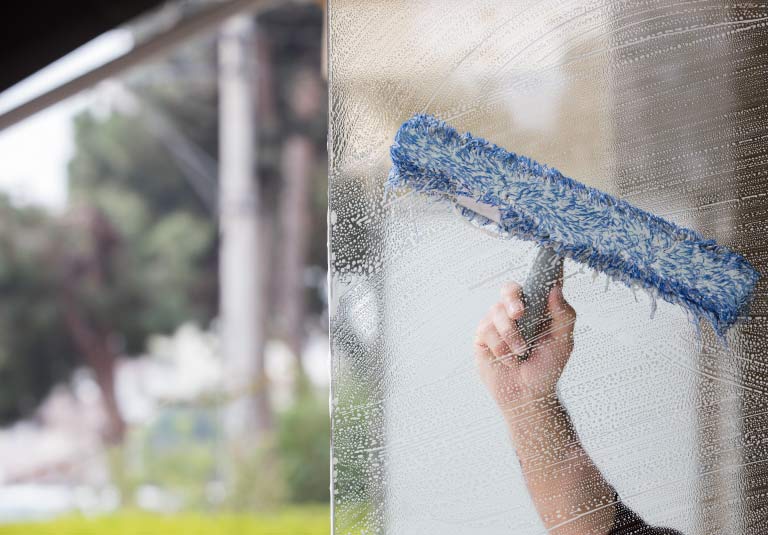 One-Time Cleans and Maintenance Plans
From those one-time cleans to weekly, monthly, or yearly maintenance plans, Clearview creates a service plan that fits your home or business needs.
We'll also ensure that you get that service at the best time for you. From meeting you at your home or business to providing our exemplary service while you're at work or running errands, we'll make a plan that fits your life.
Regardless of the type of plan you choose, our service practice remains constant: we provide your windows with a crystal-clean shine for the clearest view.
Clearview: Our Company

The Clearview Team
Clearview provides the most professional, trusted service available in Grande Prairie and its neighbouring communities. This means ensuring all our team members are fully licensed – with all appropriate safety tickets – and constantly strengthening our skill sets, as well as deepening our experience in the industry. Our team is fully covered with WCB and  full liability insurance.

Company Story
Clearview Window Cleaning, first established in 1995, rose from the legacy of an older company. Our founder, Jesse Hansen, first began cleaning windows in Fort McMurray and, after establishing a solid foundation of skills and procedures, Jesse moved to Grande Prairie, where he officially started Clearview.
Originally formed to fulfil a basic need for window cleaners in the Peace Region, Jesse continued to develop his company into what it remains as today: a respected business providing professional, quality service to all their clients.
Trusted Team, Expert Results
The most important aspect of window cleaning is the result. To provide the best results, we emphasize quality work above all else. This means, when you hire Clearview, you're guaranteed the utmost clean and shine every single time.
Beyond that, we're constantly learning new skills, methods, and techniques to serve you better. From attending the International Window Cleaning Association's annual conference to hiring experienced workers to carry out every job, we're always looking for new ways to raise our quality to the highest standards.

A Foundation of Safety
The safety of our employees remains one of our most valuable principles. To ensure the welfare of our team, we verify each member obtains and stays up-to-date on all applicable safety tickets, including their aerial lift and fall protection tickets. Our employees also comply with bi-yearly background checks to guarantee your home or business is always in the best hands.
Beyond that, we certify that our equipment remains in safe working order and passes all appropriate safety inspections and updates, so you never have to worry about those high windows and lofty ledges.
Testimonials
"I totally recommend Jesse for cleaning windows. My house has a two-story open room concept with 10 huge windows that I am sure Jesse just "loves" to come clean…I know I love it when he does. He does a great job every time. Thank you Jesse!"
"These guys do a great job of my windows every time. Very professional with fantastic service!"
"Zach and Jesse did an amazing job of my windows. Above and beyond, great attention to detail!"